Make your next event on fleek
Take your brand, event or party to the next level.
Stand out, let loose, get creative with our wide array of photo and video experiences.
Xpress UrSelf Media can help you create a buzz, capture an image, share a GIF and make sure you stand out from the crowd. We've got the best, most cutting-edge range of photo booth technology in Florida.
We are brand specialists, that will blow the socks off your next event with our market leading campaigns. From PR launches to corporate events, weddings or any social gatherings where having fun and sharing the pictures will enhance the event, look no further than Xpress Urself Media.
Capturing the selfie is just the start of the fun. With the XU Selfie Live everyone in the room can get in on the action and share their photos to our Selfie Screen.
Free to roam across the venue, XU Paparazzi means you will never miss a magical moment and is ideal for capturing small, personal snaps that capture the mood of your party.
Get ready to 'Glo' and feel at your most glamorous as the vanity lights spring to life and give users their very own VIP moment.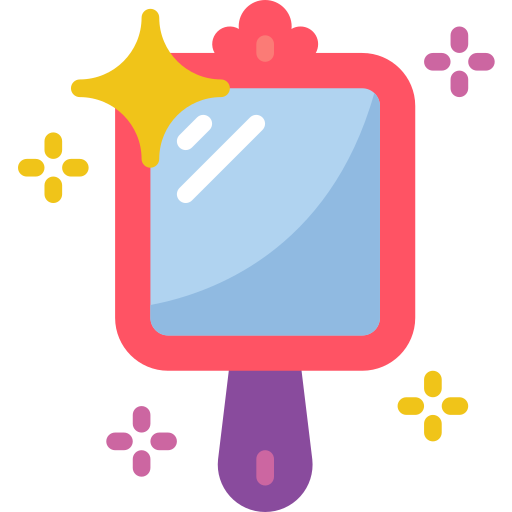 XU Glam Stix
Created to drive maximum engagement, once your guests get their hands on the XU Glam Stix they won't want to let go.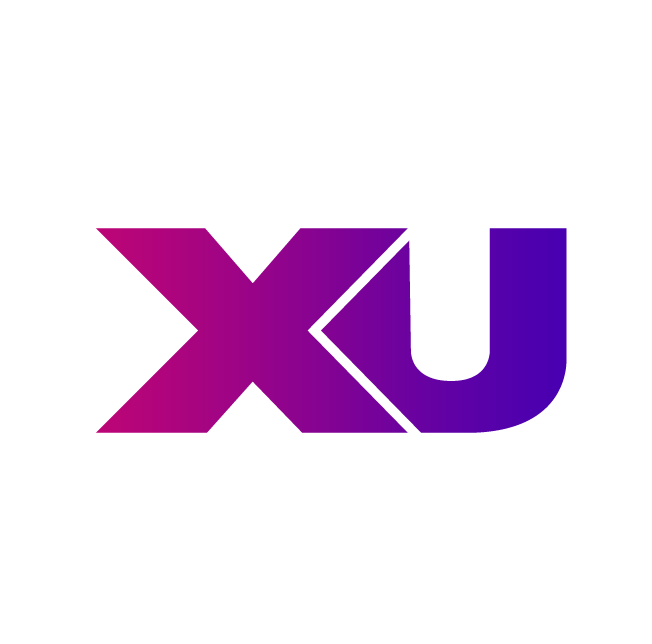 Based In Tampa Bay
Serving our clients throughout Florida and beyond
Our Event Partners
We Love Clients That Challenge Our Creativity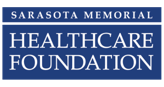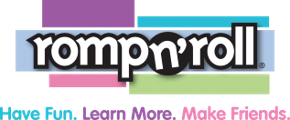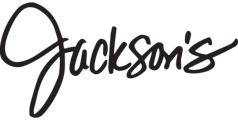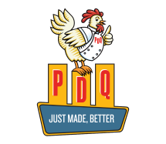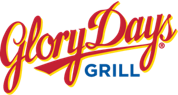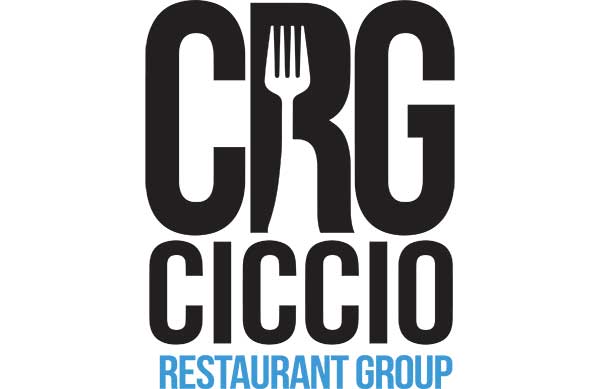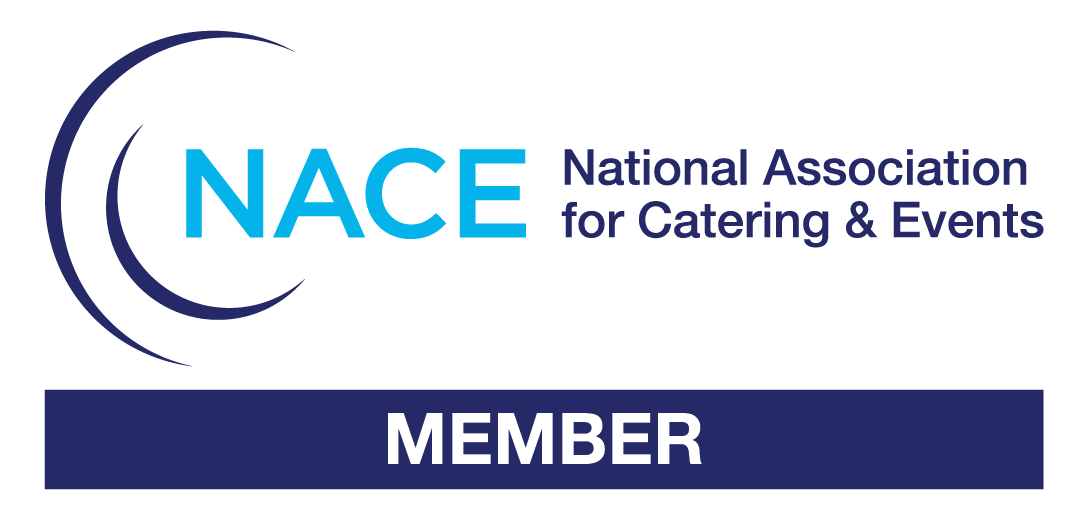 Let's Talk
Get in touch today and find out how Xpress UrSelf Media can turn up the fun on your next event.