The XU Prism booth is perfect for themed parties when you want every photo to POP!
Looking for something different? Have you been tasked with finding something new and fresh? This unique experience uses reflection of lights to create both a video and photo for your guests that will leave them saying, "We have never seen anything like it before".
And then the fun begins
Let's get the party started
Image your guests as they look into the house of mirrors and witness their image become part of a Kaleidoscope with branded or themed overlays and music. Shining a light in a whole new way on events. Definitely an Instagram worthy experience!
Fully Customizable
All fully customized to reflect your event theme or branding. Your logo will be on photos and videos
Printed Photos
Your guests will be glad to have a photo with your logo as a memory about the event
You can use it at
Birthdays, Corporate Events, Festivals, Weddings, Graduations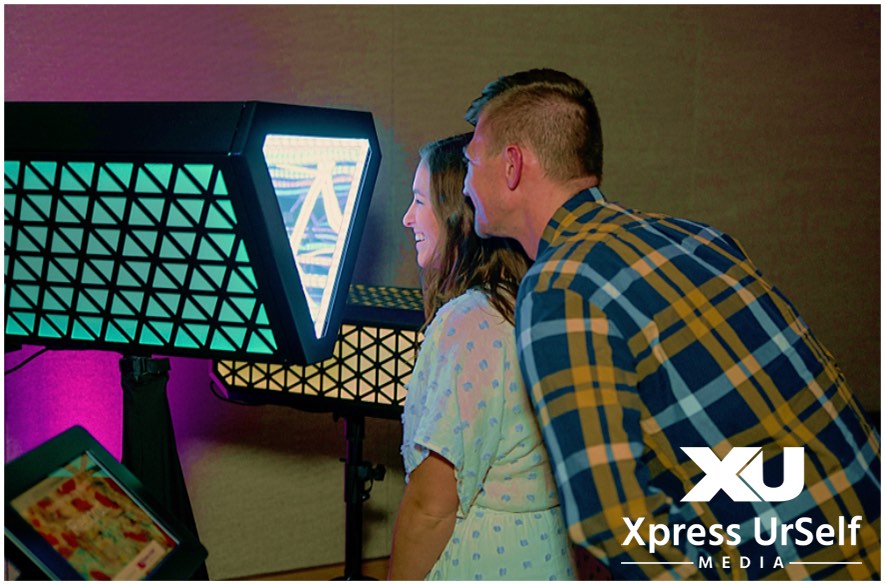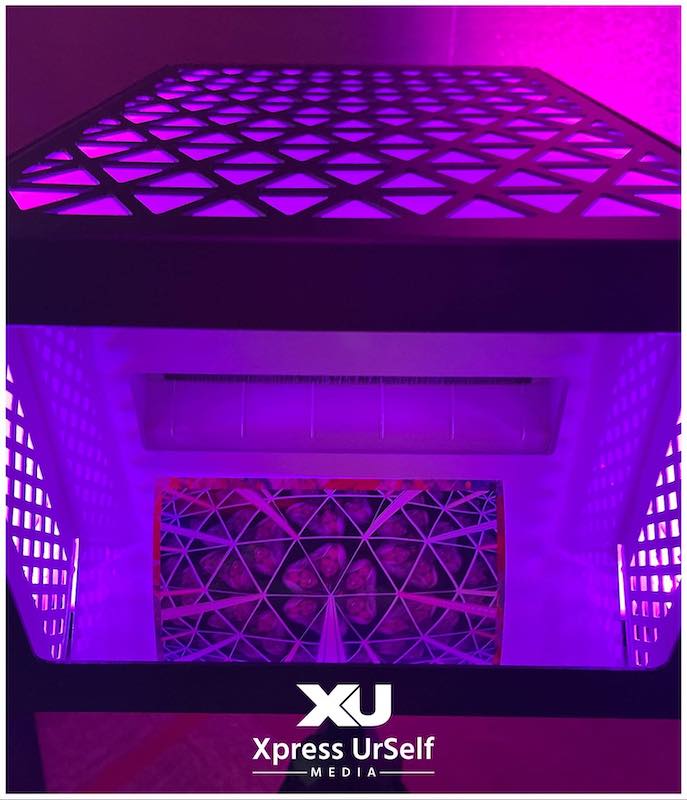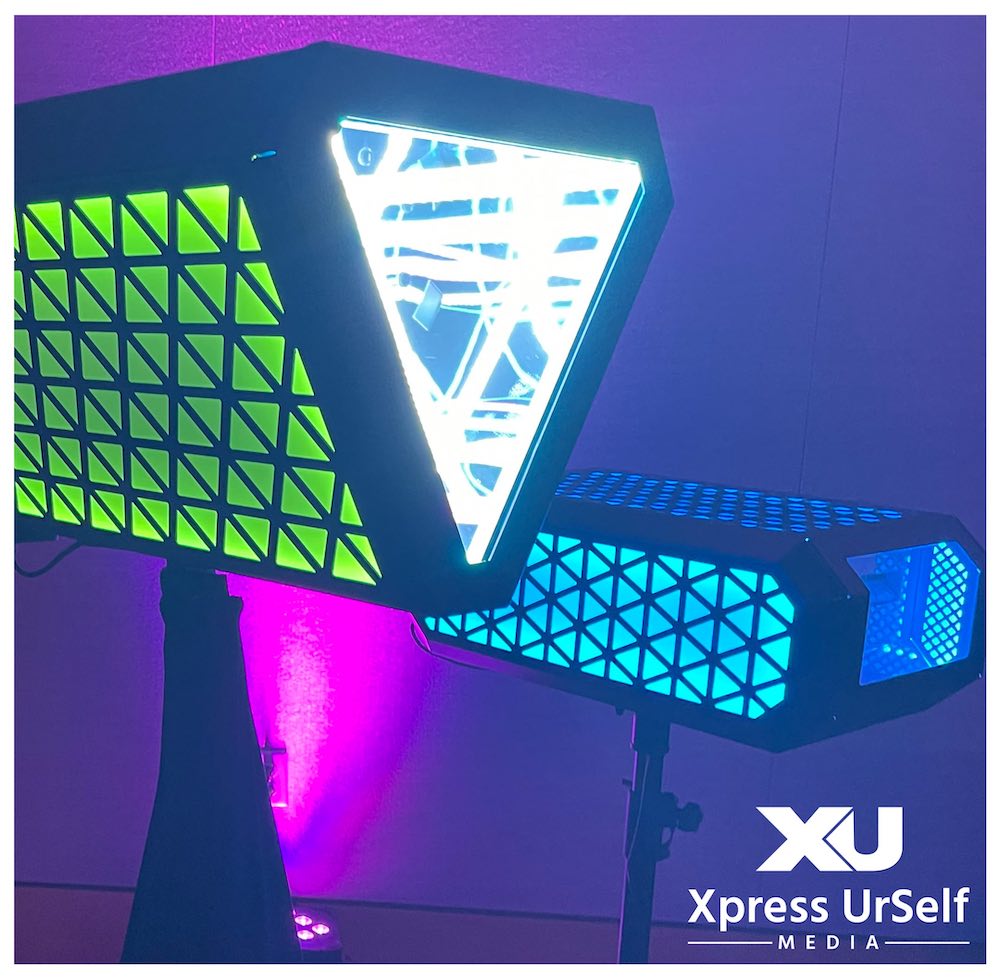 Let's Talk
Get in touch today and find out how Xpress UrSelf Media can turn up the fun on your next event.