Make your next event on fleek
From wedding ideas to marketing trends, our team knows how to host an amazing event and they love sharing their ideas with everyone!
We've worked with a great range of clients, large and small, to bring the fun and create lasting expereinces. Take a look at how we've helped individuals and brands express themselves and engage with their guests.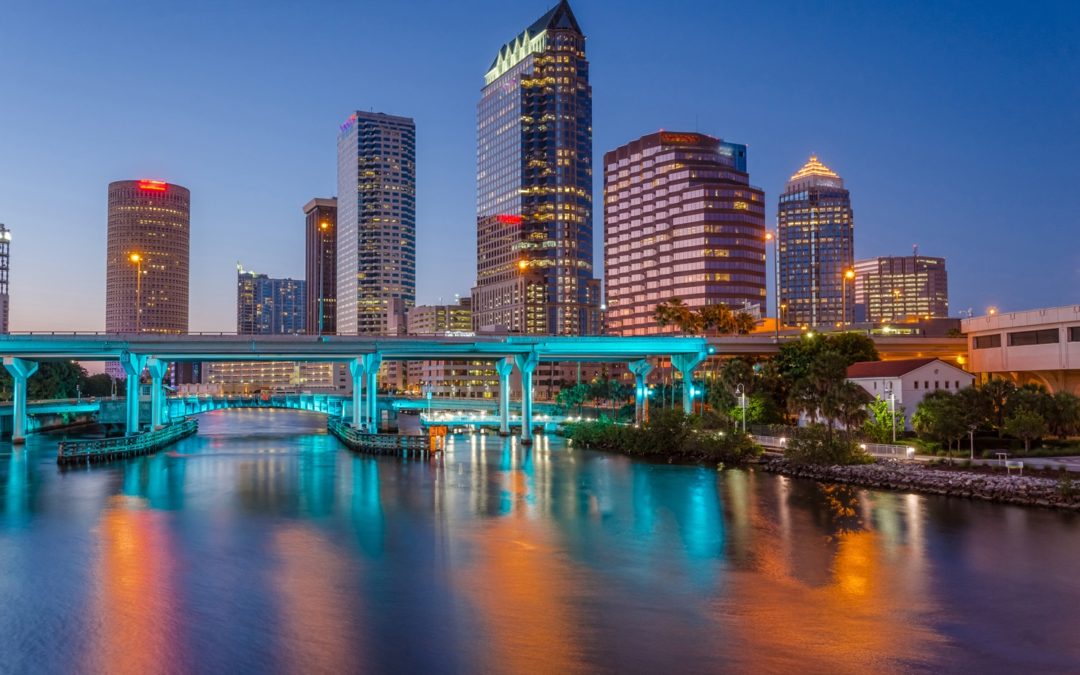 Make your next event on fleek case studies. Top 5 Wedding Venuesin Tampa Weddings can be expensive, and one element that usually takes up a lot of the budget is the venue. It's also one of the first decisions that needs to be made, which can affect the décor, menu,...
Let's Talk
Get in touch today and find out how Xpress UrSelf Media can turn up the fun on your next event.