Turning events into 360 degree experiences
If total brand immersion and maximum brand impact are what you are after then look no further than XU 360 VIP
Turning events into 360 degree experiences, the exclusive 360° panoramic video booth is the go-to booth at festivals, award evenings and glamorous fashion events and corporate activations.
Guests can't resist stepping onto the branded platform and love being captured by the slow-motion technology. At the touch of a button get set to create and capture videos from every angle with special filters and effects.
Brand exposure is guaranteed with the XU 360 VIP as everything from the platform to control station as well as the final video content can be fully branded. Videos are ready to be shared as soon as the user leaves the platform and guests cannot wait to share the fun on social media. Get set for your next event to go viral.
Hire XU 360 VIP
This one doesn't come straight off the shelf, but XU 360 VIP can create a bespoke solution for your next event. If you would like to find out more about XU 360 VIP or have an upcoming event you would like to hire it for, get in touch today and our creative events team can put together a custom tailored experience to suit your needs.
XU 360 VIP LED
The 360 VIP has a new counterpart with a LED platform. Slightly smaller, this compact beauty is perfect for private parties and weddings. Select your desired platform color and effect and light up the night! Allow your guests to feel like they are on stage when they step on the platform to create their very own custom music video to share complete with special effects and a few surprises. Star quality and worth sharing, video booths are all the rage.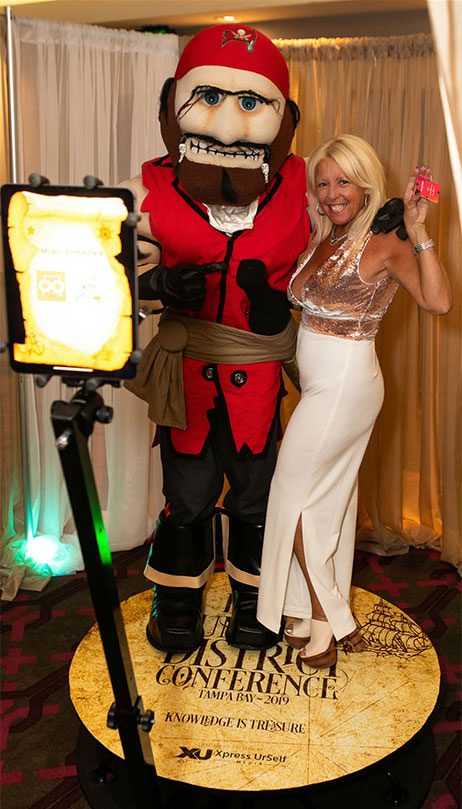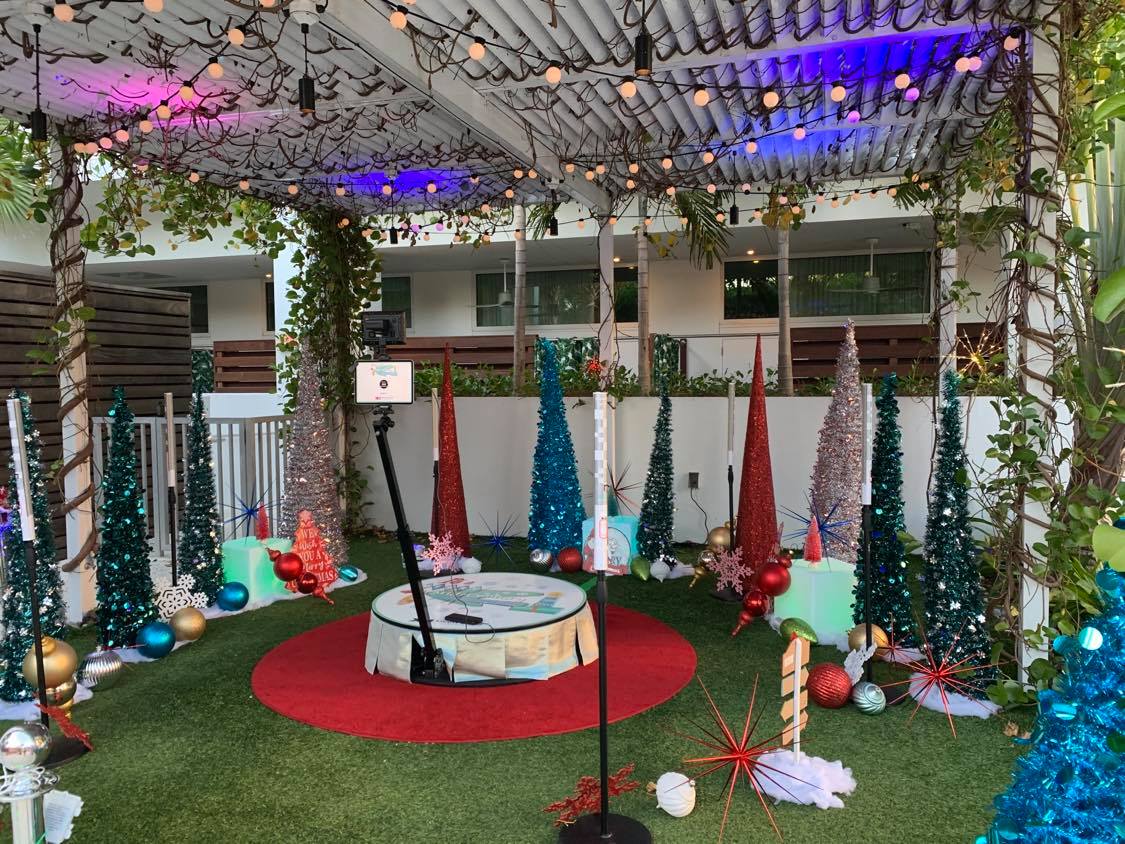 Let's Talk
Get in touch today and find out how Xpress UrSelf Media can turn up the fun on your next event.