The robots are taking over and they're taking selfies!
One of a kind and never before seen in the Tampa Bay area.
Where's the Party?
This remote-controlled, robot photo booth takes selfies to a different dimension, rolling straight up to your guests and capturing them on the dance floor, at their table or pretty much anywhere in and outside the venue!
Don't wait for your guests to come to the party, let the XU Robo Rex bring the party right to them!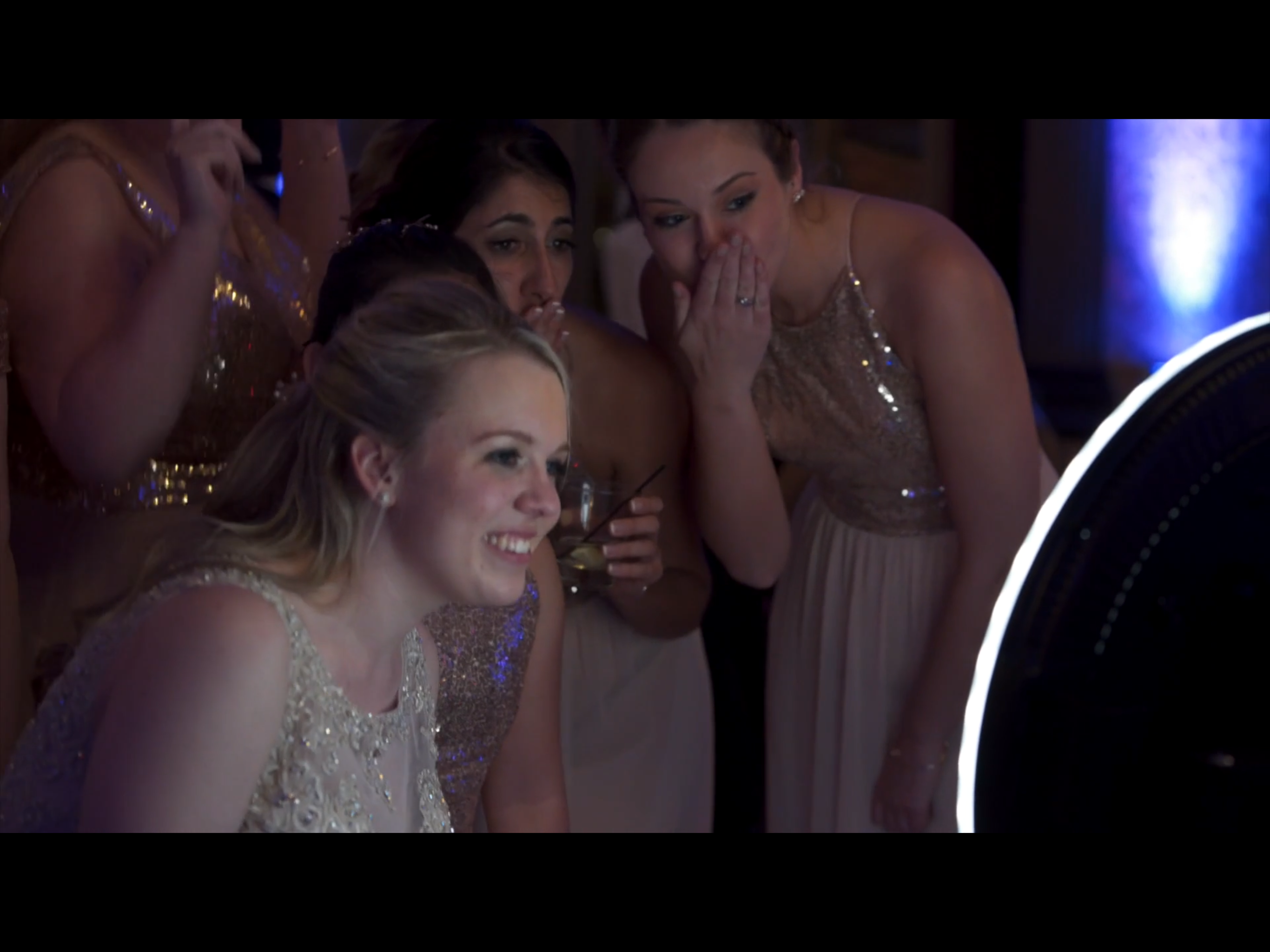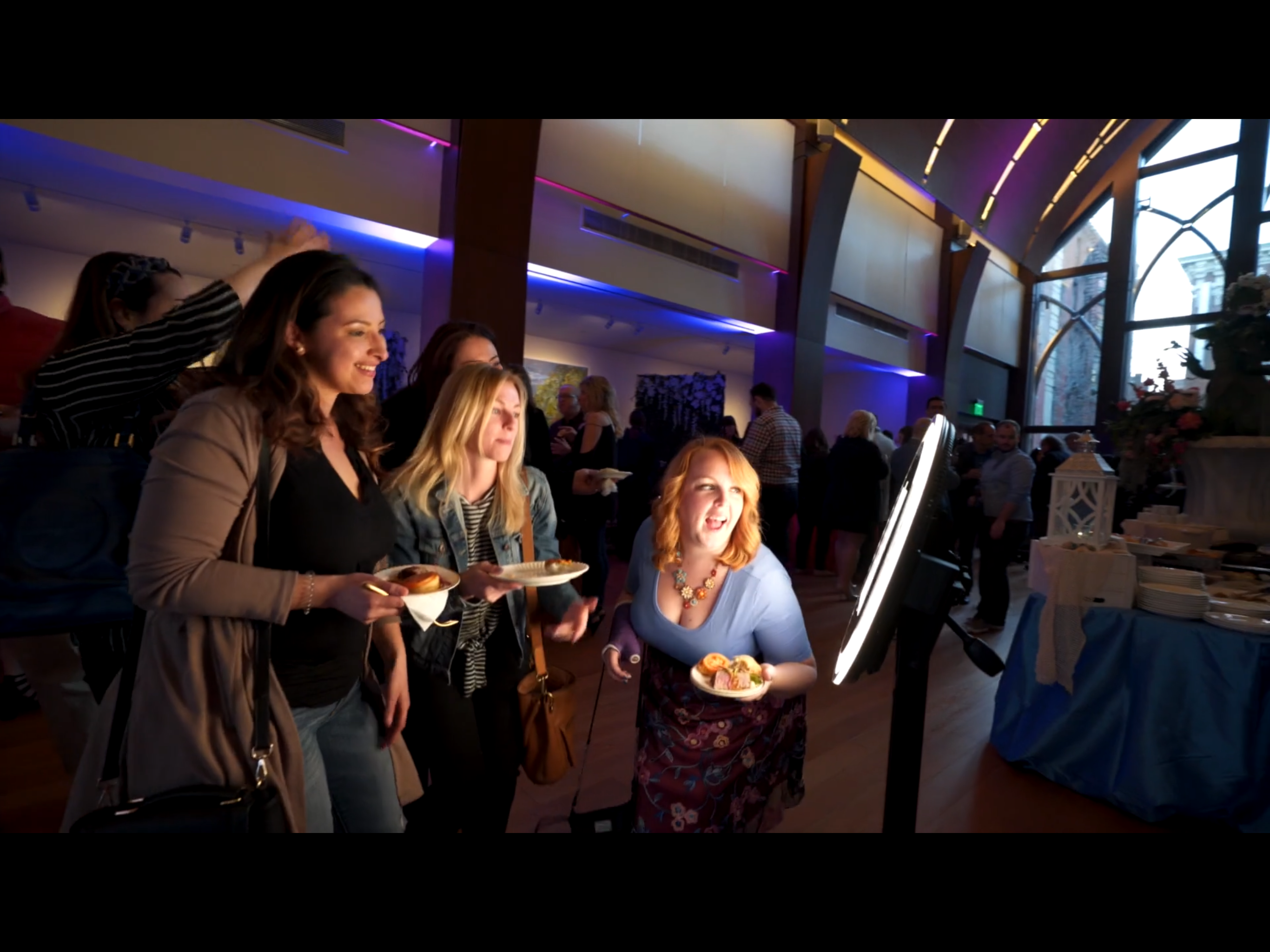 Never miss a moment and capture every memory with the XU Robo Rex
Let's Talk
Get in touch today and find out how Xpress UrSelf Media can turn up the fun on your next event.