Perfect for parties and portable by design
XU GLAM STIX is the must-have accessory for YOUR NEXT EVENT! A Very Interactive Photo (VIP) Experience!
This is the next generation of photo booths, where no one is hidden in a corner and groups and individuals can't resist posing and playing up to the camera.
Perfect on it's own or plays well in combination with our other photo booths, the XU Glam Stix offers maximum fun and leaves your guests firmly in control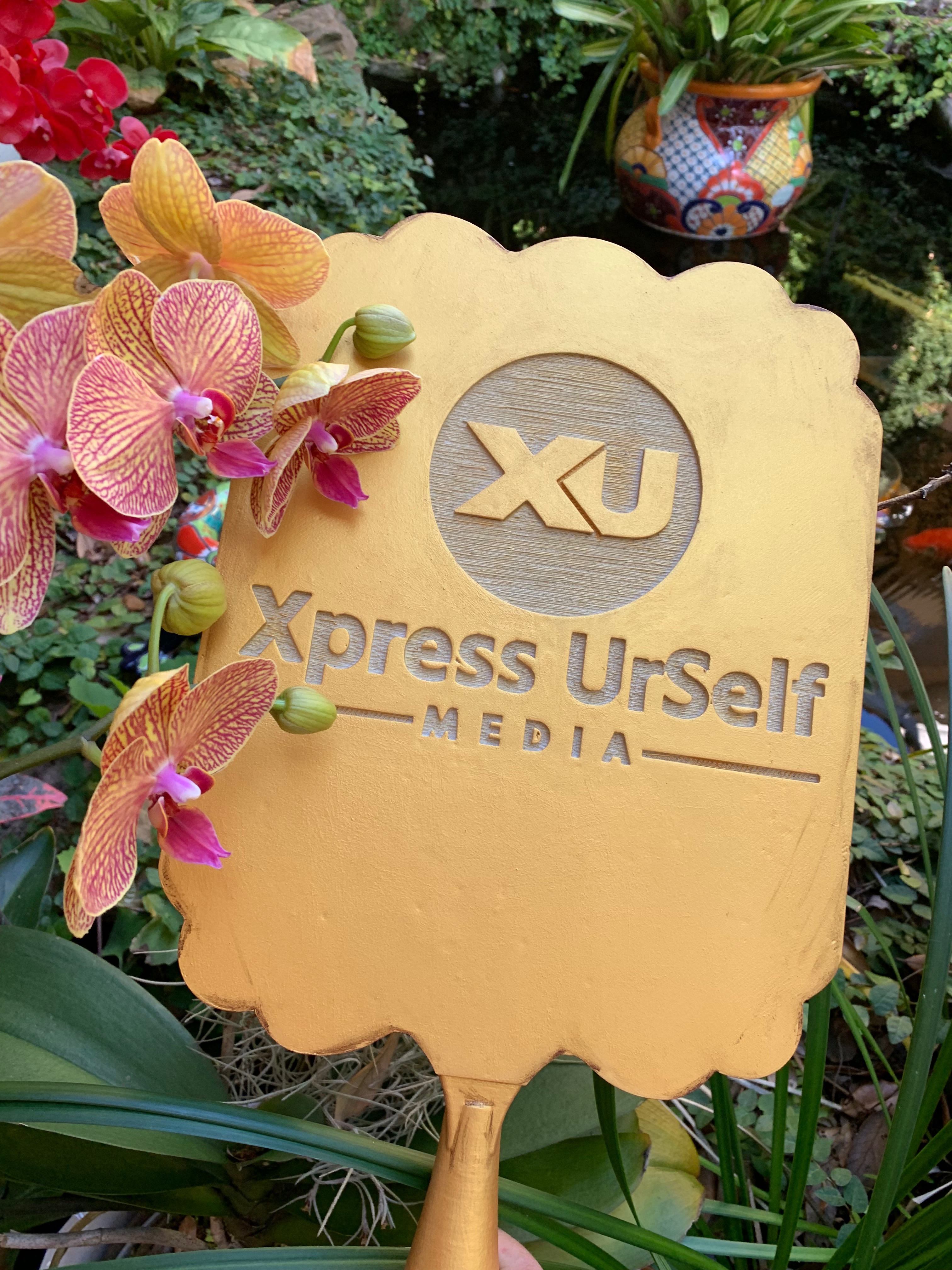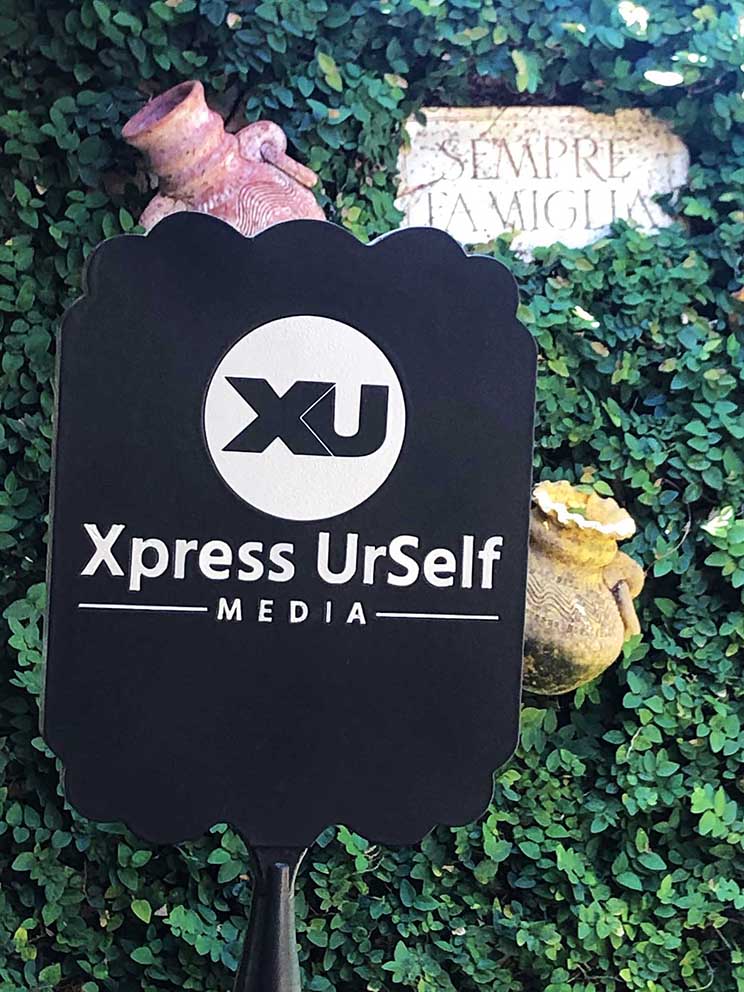 Let's Talk
Get in touch today and find out how Xpress UrSelf Media can turn up the fun on your next event.