Hire the best in the business. But don't take our word for it, take a look at what our clients are saying about our work.
We are brand specialists, that will blow the socks off your next event with our market leading campaigns. From PR launches to corporate events, weddings or any social gatherings where having fun and sharing the pictures will enhance the event, look no further than Xpress Urself Media.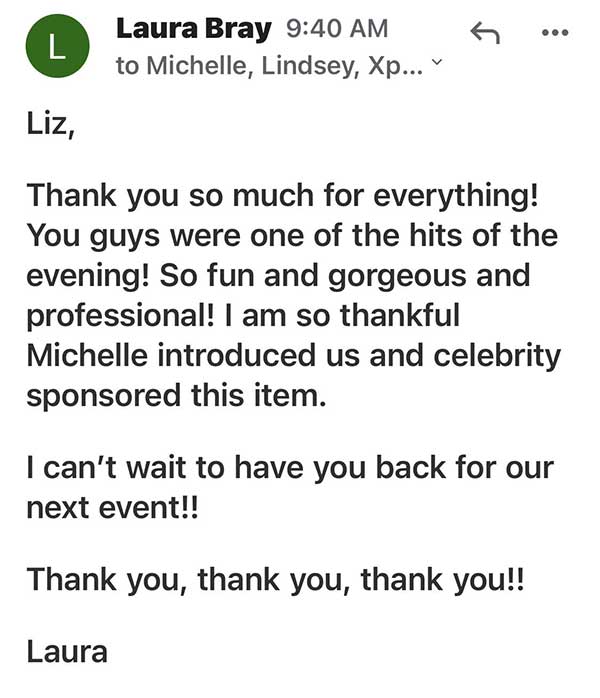 "I had the XU Magic Mirror for my wedding and it went down an absolute treat! The experience I booked allowed us to have it at our wedding reception and our  guests loved it!! I was given all the photos at the end of the evening and a beautiful guest book, so I could keep the memories! I would definitely recommend XpressURself Media"
"Such a fantastic addition to any event. This XU 360 Live is the best of the best and the end videos and social media exposure we received for our event was outstanding! Thank you to Liz, Paul and the team at XpressURself Media for assisting me with creating an awesome concept, which our event guests ebraced and loved!"
"I can't say enough about Xpress Urself Media and their team! We hired them to be a fun and interactive part of our school gala and they NAILED IT in every way!! Our guest could not stop talking about them. They have the latest equipment and technology that truly creates a wonderful experience and ambiance. They can do anything your heart desires! Our theme was Bayshore In OZ and Liz went above and beyond not only gathering items that fit our theme but she even had some things made just for our event. She had a golden yellow brick road for our guests to walk on in between a velvet rope entrance (on top of a gorgeous red carpet at our step and repeat), prior to arriving to the famous Magic Mirror. The Magic Mirror greeted our guests, interacted with them, allowed them to personalize their picture not just with props but with digital emojis and text, it was unreal! They also provided upstage lighting to give our room an emerald city glow and walked around with a golden Selfie Mirror for our guest to enjoy. At the end of the night, all of the evenings images came together to form the school logo on a giant digital screen. They did everything right in providing more than what we were expecting and customer service. We will 100% use them again for our next event. We can't recommend them enough! Thank you Xpress Urself Media!"
"I had Xpress UrSelf Media set up a photo booth at a Tampa event, and it was such a wonderful experience working with knowledgeable professionals. They had an amazing high-quality set-up with all of the relevant props. The best part – all of the fun that the guests had! I would definitely hire this team for another event!"
"First off, as people Liz and Paul are just all around great! They worked with us to make our vision come to life! Very communicative and was available any time we needed!
Their 360 Photo Booth was an amazing, eye-catching, and overall great experience for all of our guests! Can not thank you all enough! Highly recommend and would give 10 stars if I could!"
Nick Leyva
"Xpress UrSelf Media is a game changer for any event! Their products are top quality, customizable and were the talk of our event. The owners are professional, on time and work so hard to make sure that every guest has a stellar experience. They are an asset to Florida's wedding and event industry."
SWEL Events
Our Event Partners
We Love Clients That Challenge Our Creativity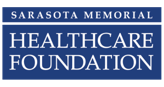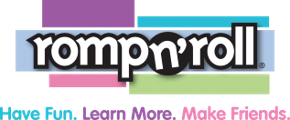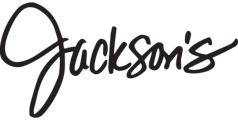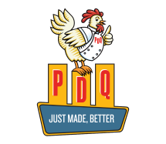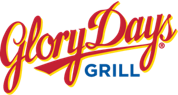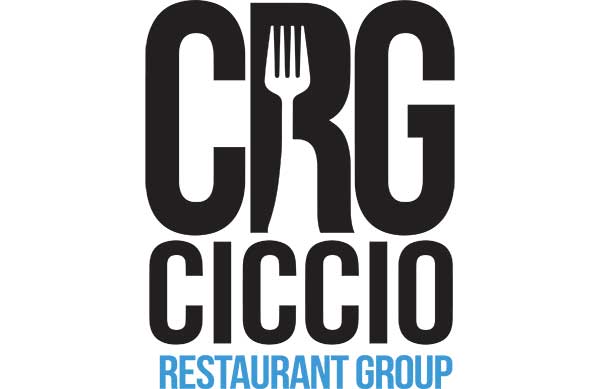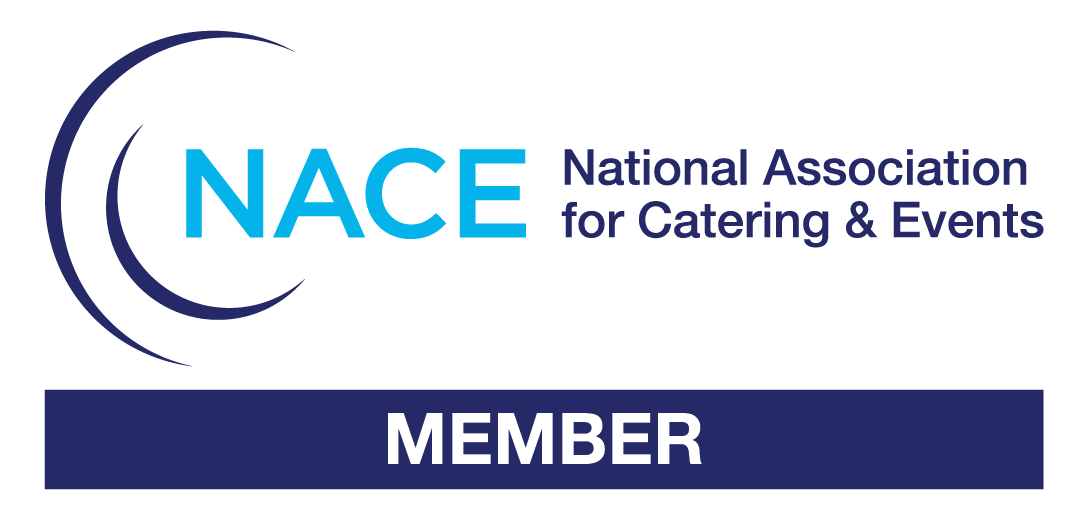 Let's Talk
Get in touch today and find out how Xpress UrSelf Media can turn up the fun on your next event.