Create your own solar system of family planets
First of its kind in the USA
This brand new booth is an out of this world experience. It is show stopping awesome! Bringing Families and Friends together for an intimate never before seen experience. Whether you are seeking a unique experience for your next private event, wedding, festival, awards ceremonies or corporate activation let the Little Planet create an impact.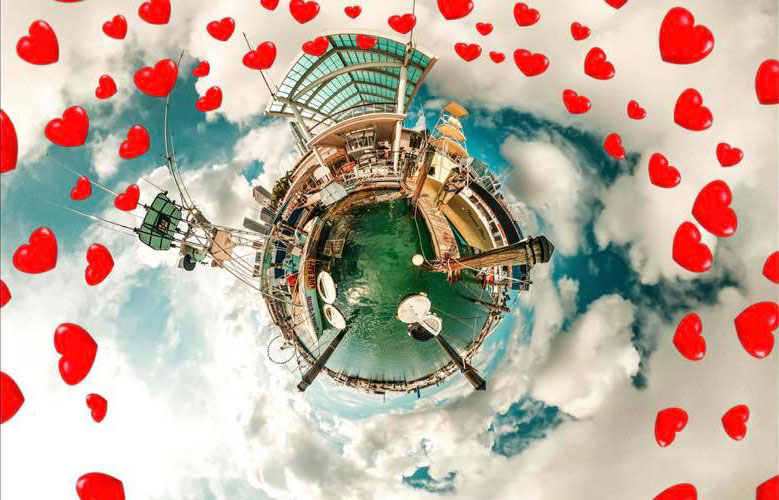 Imagine allowing your guests to create the feeling of being on their own little planet. This birds eye view 360 experience creates both a custom video with effects, branding, and music and an image to keep and share on social media. Let's create your custom little planet experience
Let's Talk
Get in touch today and find out how Xpress UrSelf Media can turn up the fun on your next event.