Burn up the floor, light up the night!
Limitless ideas to compliment your event.
Whether you are hosting a disco inferno party where Saturday Night Fever meets the 21st Century, having your first dance as Husband and Wife or organizing an amazing Gala to remember. This floor will impress all of your guests and Keep The Party Going, allowing your guests to show off in style.
Jump on IT
We will see you on the dance floor
Multi sizes available
from micro to mega! Including Social distancing floors available
Customization
You choose the COLOR, PATTERN, or SHAPE to compliment your event. Both Infinity and matte available or mix them up for checkerboard effect
Events
Idea for Galas, Weddings, Anniversaries, Birthdays, Activations, Festivals, Car Shows, Fashion Shows, Fundraisers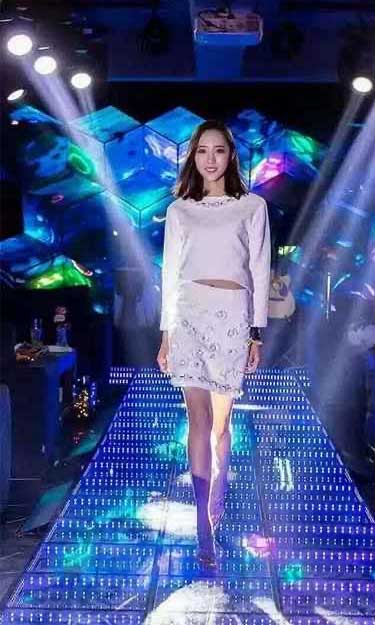 Let's Talk
Get in touch today and find out how Xpress UrSelf Media can turn up the fun on your next event.