Make your next event on fleek
Take your brand, event or party to the next level and Xpress UrSelf.
Stand out, let loose, get creative.
Let loose, Have fun, Smile.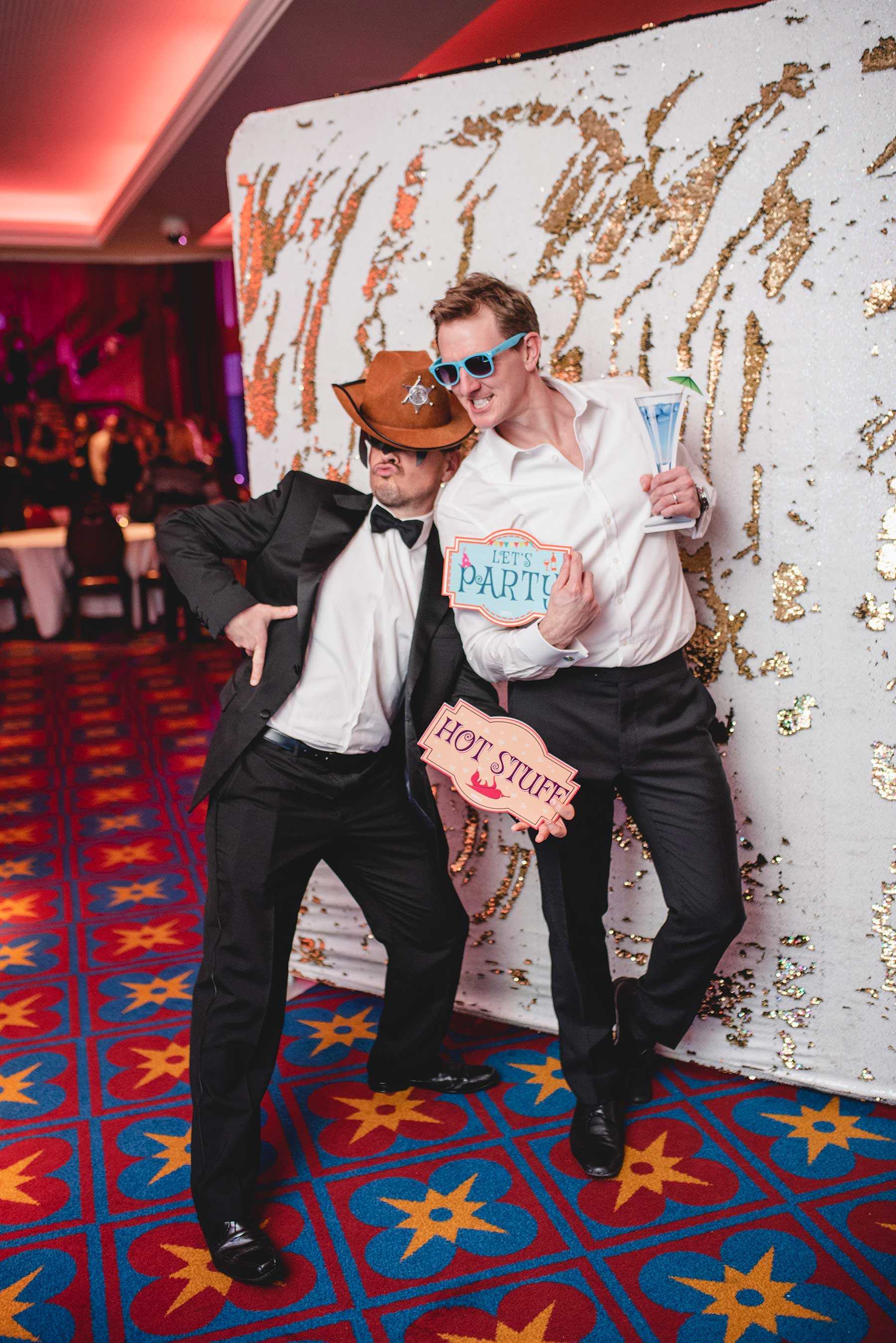 Get set to Xpress UrSelf and have it all captured and ready to share.
That's what we do.
We make venues come alive, capture the fun and excitement and inspire users to share it online.
Taking our experience in marketing, business and entertainment, we create bespoke solutions for each one of our clients. Your vision combined with our passion will wow your guests.
We've invested in only the best photo booth and video creation technologies that have never been seen in the Tampa Bay area – all to deliver the best experience ever.
With our experience and technology we can turn brand events into activations, parties into social media occasions that leave people who couldn't attend with serious FOMO.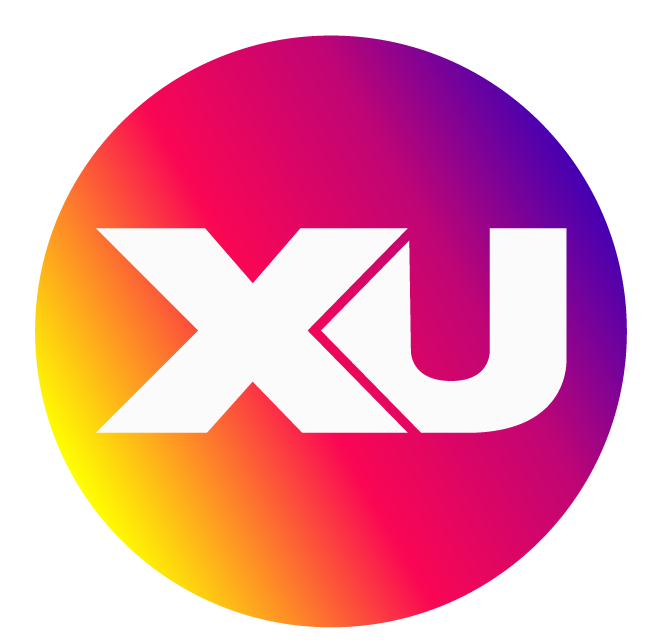 No more Netflix and chill – with Xpress UrSelf Media no one will want to miss out.
Let's Talk
Get in touch today and find out how Xpress UrSelf Media can turn up the fun on your next event.