Your favorite Digi Booth just got an upgrade!
Our XU REFLECTION BOOTH is the perfect choice for smaller venues and indoor and outdoor events.
It is quite simply a showoff, with its column displaying all your favs. We customize your themed animations to display during the event, whether it is something to highlight, advertise, or simply fun to be remembered.   Good news, this high nit screen can brilliantly be seen in the brightest light outdoors or lights up an indoor event. Definitely an Attraction!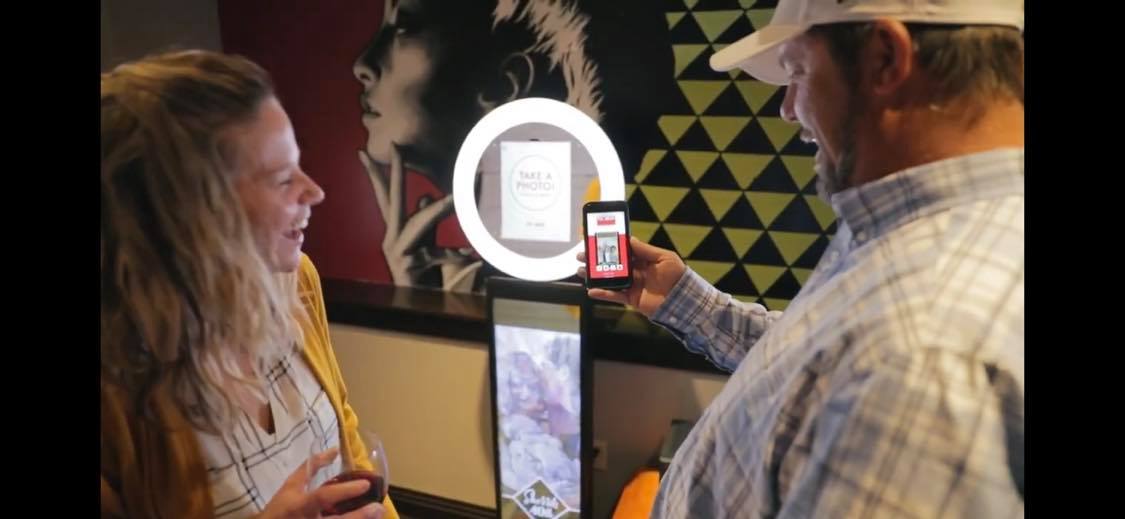 And then the fun begins
Let's get the party started
This booth will maximize engagement for all to enjoy in the fun.
Fully Customizable
All fully customized to reflect your event theme or branding, Xpress UrSelf Media can also provide a wide range of templates and digital props for you to choose from.
Touchscreen
The touchscreen interface as well as the back of the faceplate and stand can all be fully branded with your company logo, event hashtag or your image of choice.
Social
Share images and video straight to social media, your guests' phones or emails and take the XU Billboard fun online and maybe even viral!
The Great Outdoors
Our XU Billboard is designed with outdoor events in mind too. The XU Billboard screen is interactive and even on the bright days doesn't suffer from glare.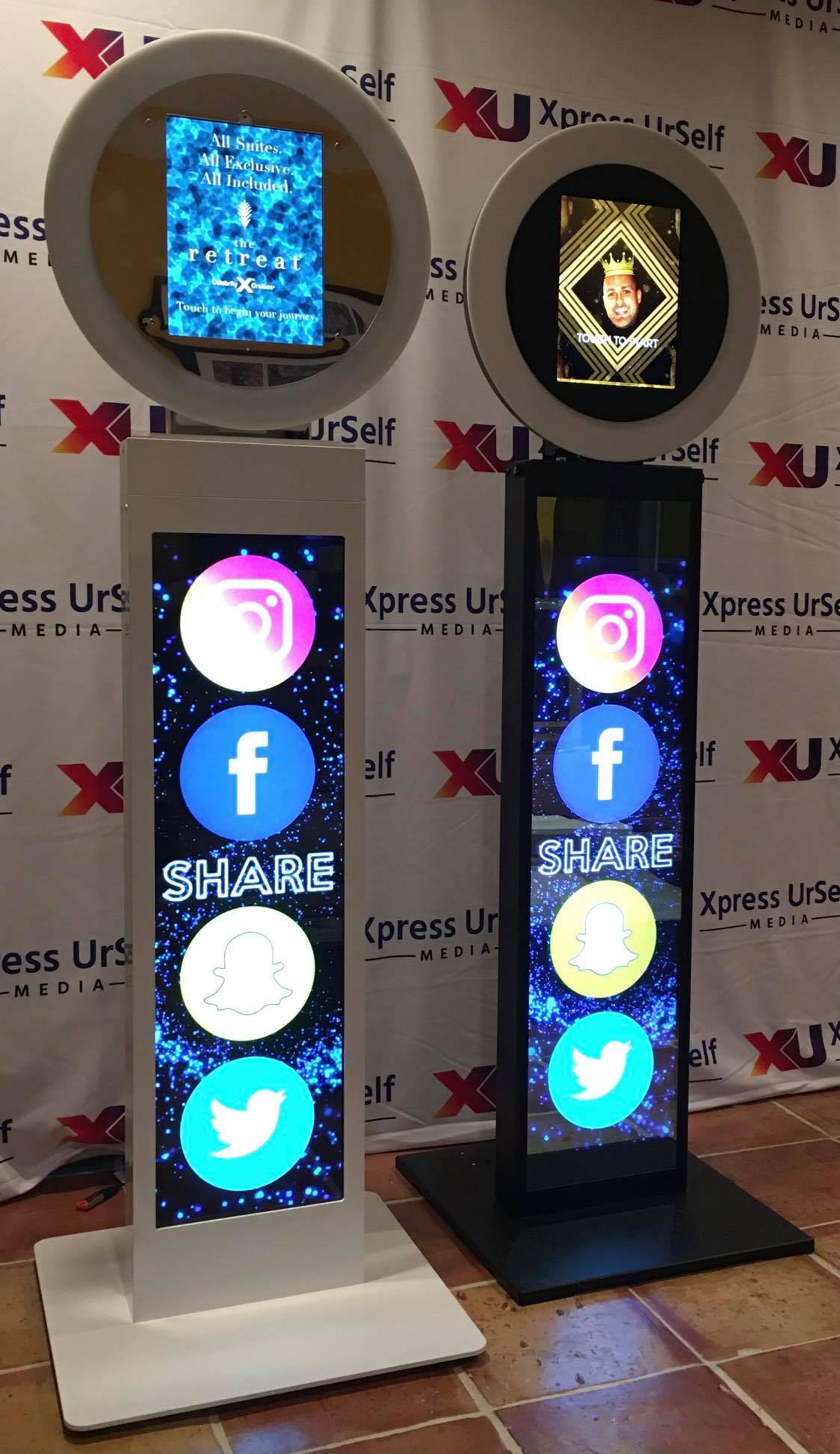 Let's Talk
Get in touch today and find out how Xpress UrSelf Media can turn up the fun on your next event.