Our Live Wall provides endless experiences!   The Wall of many things!
Whatever creative purpose you can imagine, this wall is totally branded and themed to an event. It can be a Champagne, Mojito, Tattoo, Swag and Smile or any other experience you desire. It is more than simply a wall; it becomes an engaging photo op experience for your guests.
Imagine arriving to an event and engaging with a Bongo or ringing a bell and magically a drink appears or receiving a swag by a gloved attendant. This is a captivating and unique experience sure to wow your guests and create a lasting impression.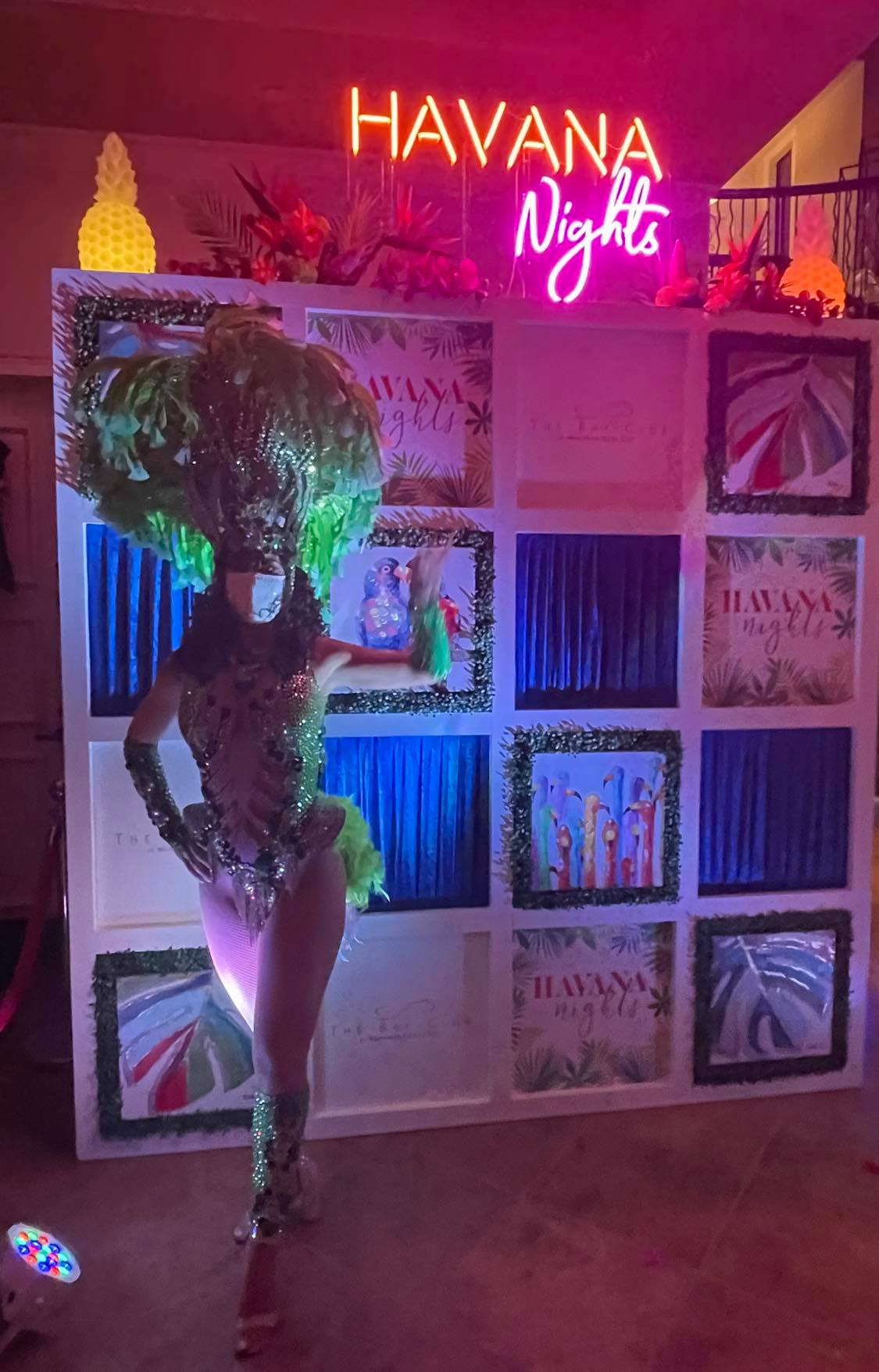 Let's Talk
Get in touch today and find out how Xpress UrSelf Media can turn up the fun on your next event.