Our Live Wall provides endless experiences!   The Wall of many things!
Whatever creative purpose you can imagine, this wall is totally branded and themed to an event. It can be a Champagne, Mojito, Tattoo, Swag and Smile or any other experience you desire. It is more than simply a wall; it becomes an engaging photo op experience for your guests.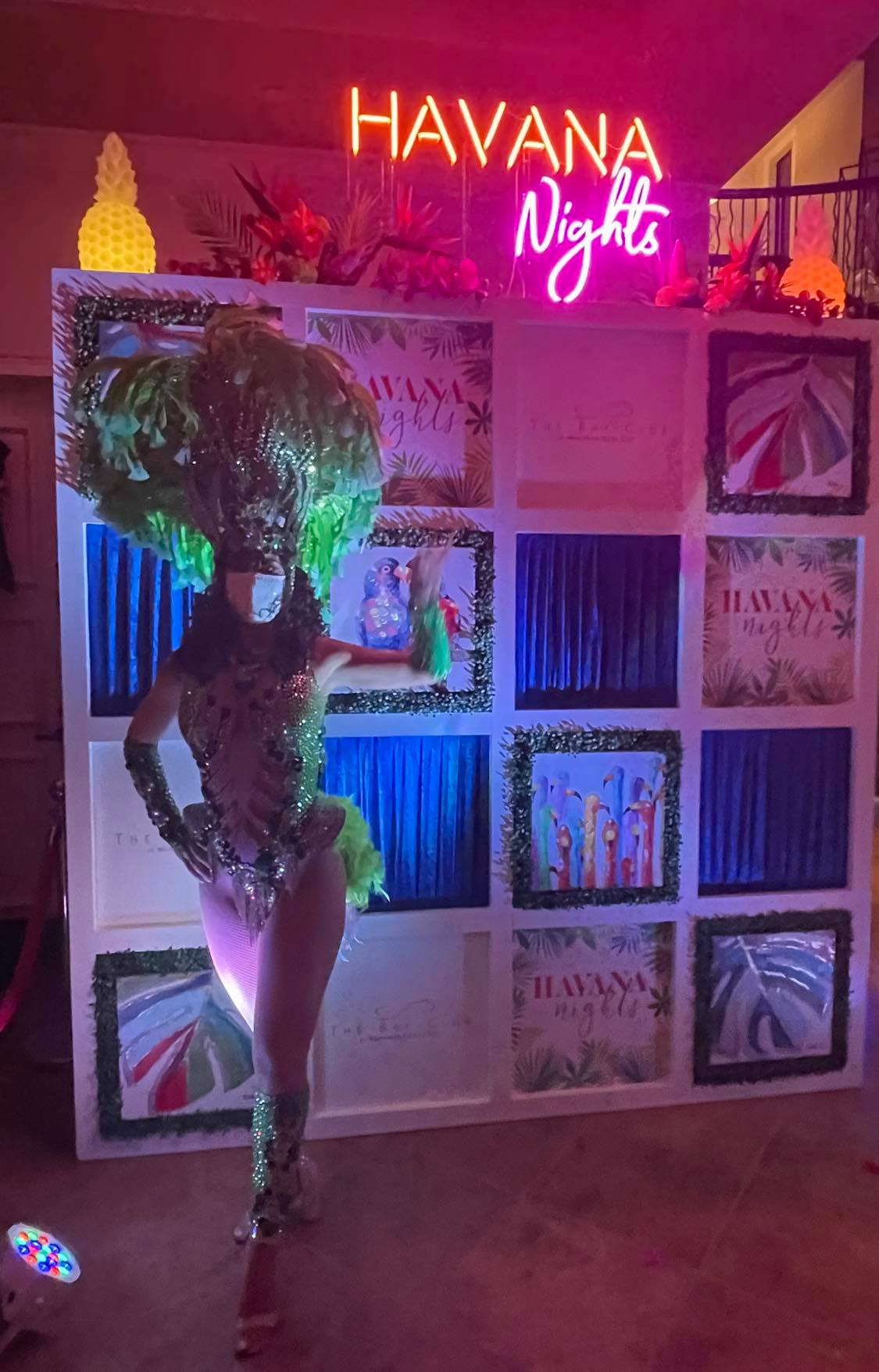 Let's Talk
Get in touch today and find out how Xpress UrSelf Media can turn up the fun on your next event.