Make your next event on fleek
Top 5 Wedding Venues
in Tampa
Weddings can be expensive, and one element that usually takes up a lot of the budget is the venue. It's also one of the first decisions that needs to be made, which can affect the décor, menu, and entertainment options available to you. To save you some time, we've hunted out five of our favourite wedding venues in Tampa Bay area:
The Floridan Palace Hotel
Built in 1926 and located in the heart of downtown Tampa, this 19-story hotel exudes grandeur and opulence. Old-world charm meets modern comfort in this restored national landmark hotel, where you can celebrate your wedding in timeless elegance in the hotel's 10,000 sq. ft. Grand Ballroom. Boasting impeccable service and a sumptuous menu, this 'crown jewel' of the city of Tampa is the perfect place to say, 'I do'.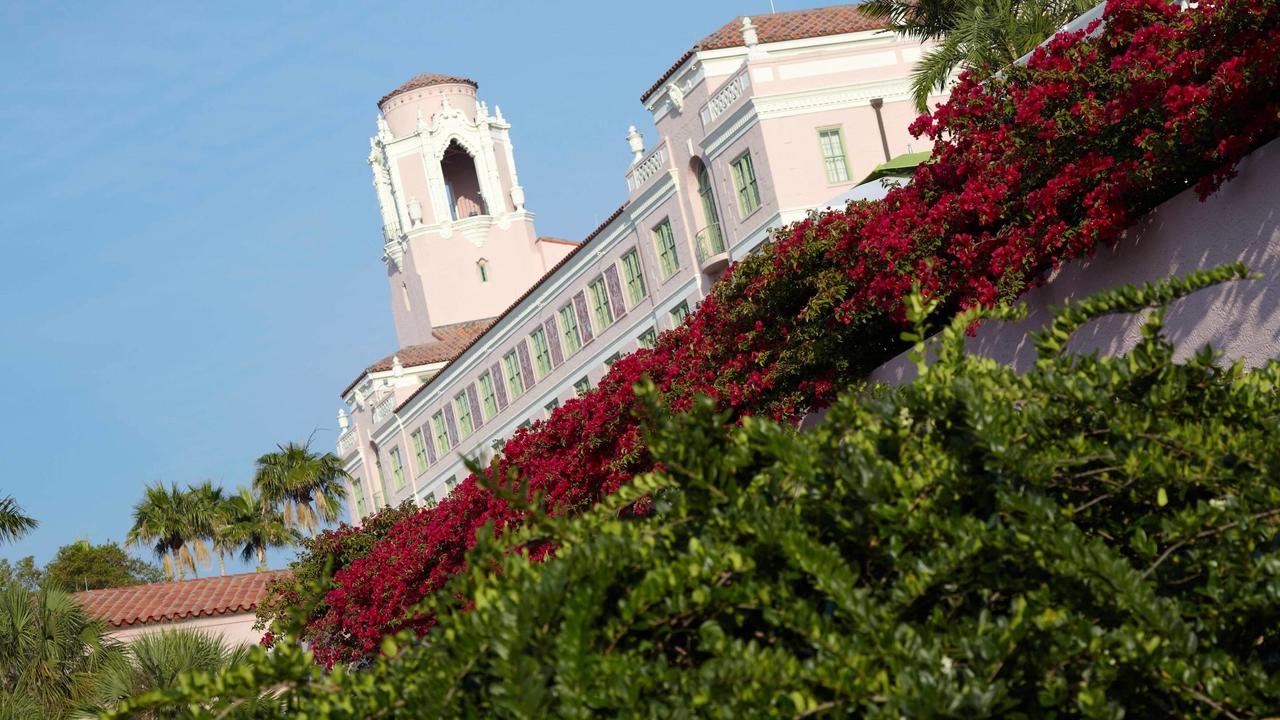 The Vinoy Renaissance St. Petersburg Resort & Golf Club
Owned by the Marriott Group, historic grandeur and contemporary convenience blend seamlessly at this award-winning hotel located in the vibrant downtown district of St. Pete. Just moments from the beach and Tropicana Field, as well as Vinoy Park and USF St. Petesburg, celebrate your nuptials at this distinctive venue that can accommodate for both small, intimate weddings, as well as larger galas and functions. Intuitively designed rooms boast pillowtop bedding and plush robes, and your guests can enjoy a range of activities at the resort, such as a tranquil on-site spa, championship golf course, tennis courts, and a private marina. Dream weddings don't just happen, they're planned. Marriott certified wedding planners are trained to help you ensure that your wedding goes off without a hitch.
NOVA 535
Situated in the beautiful downtown St. Pete, from 2005 Michael Scoot and his team have taken this beautiful 1920 build and modernized it into a unique 5-Star venue suitable for every type of wedding.  Exchange National Bank has been revitalized, combining 4 events spaces, benefiting from an exceptional in-house team, with a can do attitude.
Michael and his team will take your vision and add their 5* results to ensure that your special day is nothing less than exceptional.
Choose from one of four unique events spaces, catering for wedding parties from 80 guests to 270. Enjoy the "Yes We Can!" attitude from the team, while you can let loose and enjoy the precious moments with your delighted guests!
The Vault
Located in the heart of Tampa's Downtown Arts District, The Vault is a historical, neo-classical building that was constructed in 1919 as the Exchange National Bank, and which has been revitalised, combining elegant architecture with a contemporary edge. The 35-foot tall ornamental ceilings have been restored, and the space features original marble flooring, a historical walk-in vault, a second-floor mezzanine that overlooks the open gallery, as well as floor to ceiling windows that offer stunning views of the Tampa Bay skyline – this is certainly a unique wedding venue that wows.
Tampa Museum of Art
Established in 1920, the Tampa Museum of Art is celebrating its 100th Anniversary in 2020. The award-winning new building was officially opened in 2010, and as one of Tampa's few waterfront venues, the Museum offers a unique location for a stunning wedding. Featuring a spacious atrium for formal dining, as well as a scenic outdoor terrace that allows for seating for up to 400 guests, the Tampa Museum of Fine Art holds endless possibility for both ceremony and reception locations. Benefitting from in-house event coordinators, your special day can be meticulously planned, and your guests can even observe the most current art galleries and installations located on the second floor.
Let's Talk
Get in touch today and find out how Xpress UrSelf Media can turn up the fun on your next event.