SAY I DO TO FAMILY, FRIENDS AND FUN
Make your dream day utterly unforgettable.
Smiles, laughter and memories to cherish.
That's the Xpress UrSelf Media promise.

Endless Possibilities
All our products can be adapted to suit the requirements of your wedding venue and Xpress UrSelf Media will take care of all the details.
Picture Perfect
From our first meeting right through to the last picture is printed, we are on hand to make sure that your wedding is picture perfect.
Unique Customization
Choose from our wedding packages that include custom backgrounds to reflect your wedding theme as well as personalized prints.
Digital Gallery & Props
We can also offer a digital gallery with all your photos, custom wedding props.
LETS GET INTERACTIVE AND CAPTURE YOUR MEMORIES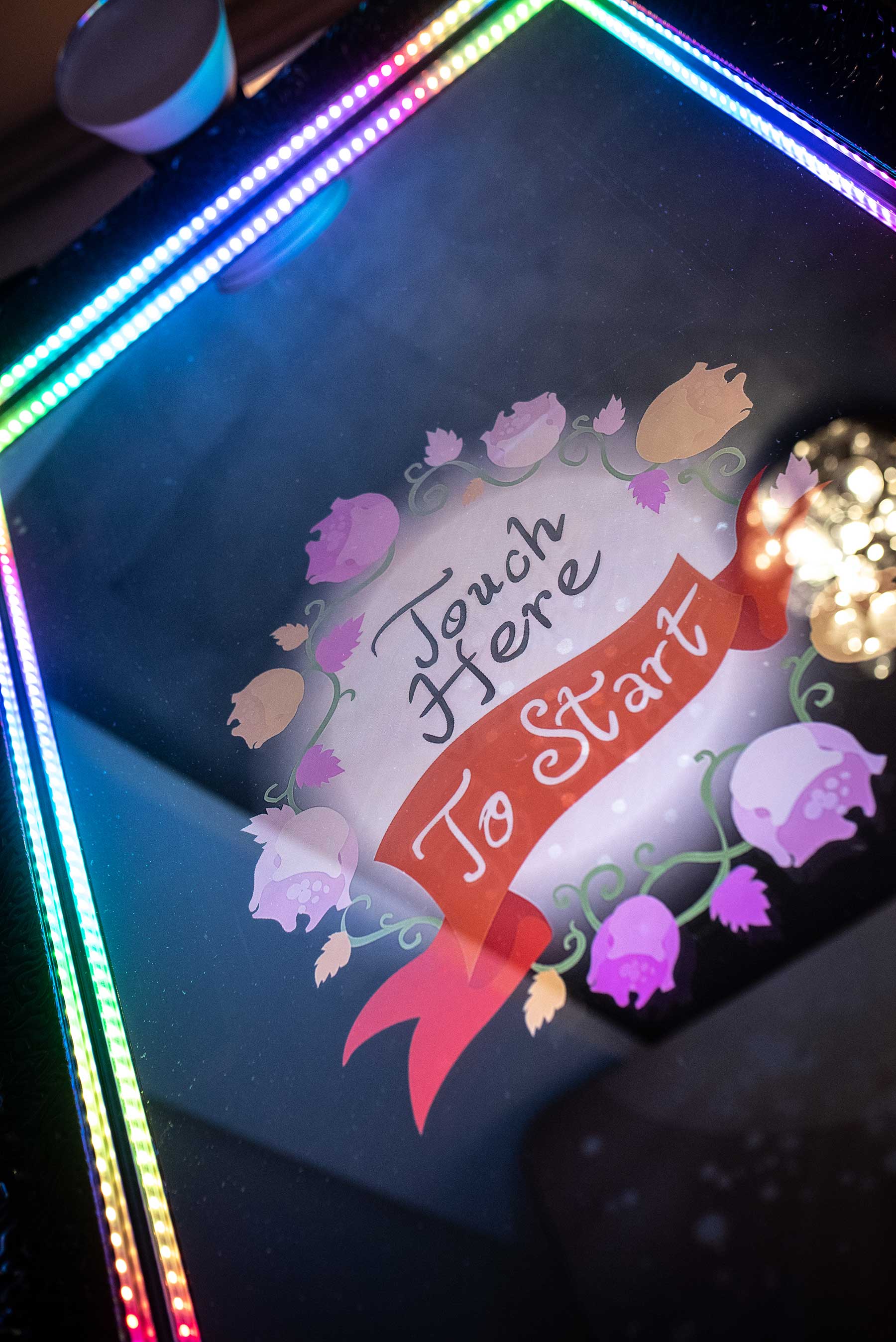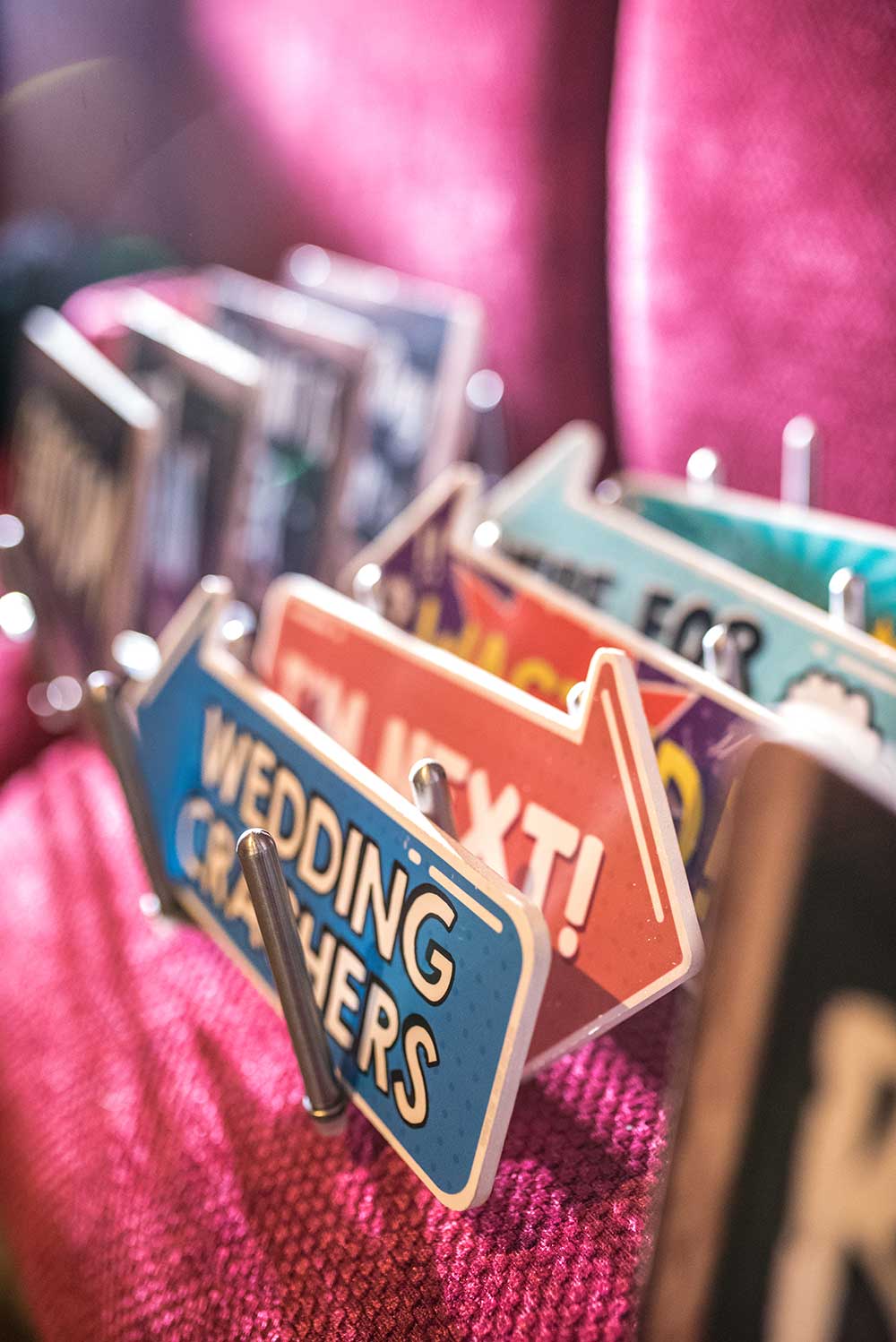 Personalized Prints
You choose the theme and we create a personalized photo overlay to give maximum impact at your wedding.
Social Sharing
Let our mirror booth share your guests photo creations straight to their phone or email, giving them a lasting memory from your special day. 
Personalized animations, stamps and filters
Take your wedding to the next level with a full customized, animated start screen, photo overlay and digital props!  
Signing & Stamping Feature
We all love emojis and now your wedding guests can add them to their image creation, before signing off with their name or personal message. 
Personalization
We can personalize the experience from the minute your guests arrive at the mirror booth, think beautiful personalized start screen and customized photo overlay. 
Digital gallery
Share the fun of your wedding reception with a personalized online photo gallery. 
Let's Talk
Get in touch today and find out how Xpress UrSelf Media can turn up the fun on your next event.